Lauren originally contacted me in the Fall of 2014.  She was shopping for her Mother for Christmas, and thought her and her brother would like to purchase a family session as a gift.  So, I think they might deserve a reward of some kind for most thoughtful children ever.  Seriously, I wish I was that thoughtful.  Sorry, Mom!  It's good that I get to meet people like Lauren, who can inspire me to do better next year!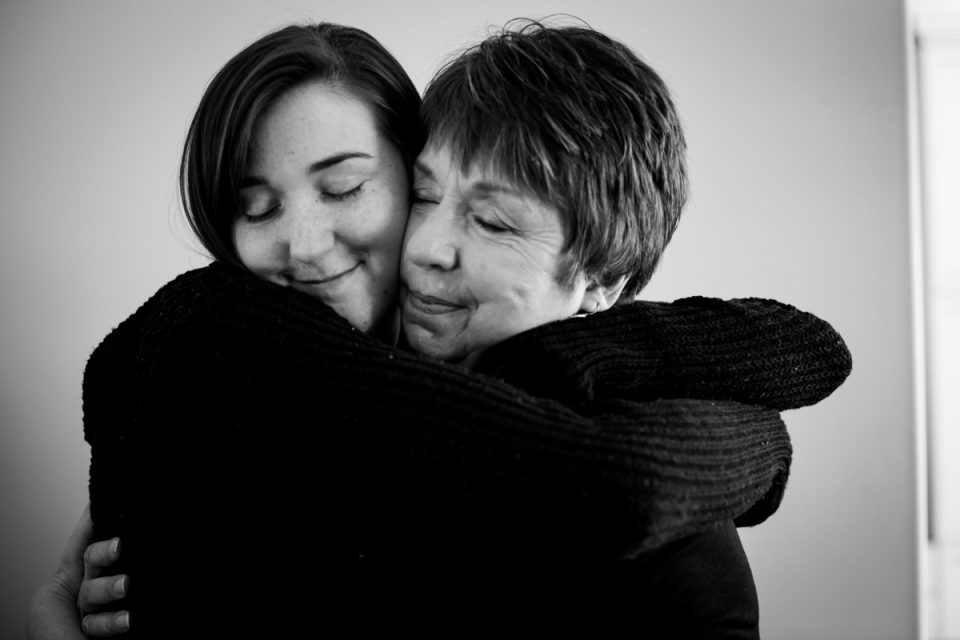 They wanted to do something relaxed, a lifestyle shoot, showing how they hang out together.   A Saturday morning crossword session in the family home, it was.
 Is it any wonder I think I have the best job in the World?