Hi!  I'm Lauren, and I love photography.  I received my honours degree in Photography (HBFA) from the University of Victoria, back in the days of film.  It's my passion to capture stories – stories of happy moments, fresh moments, shy moments, silly moments.
I believe that your family photos (yes, you!) can be works of art.  I believe that weddings are fabulous and romantic, and that you may never look so beautiful again, and so you should celebrate that with beautiful images.  I believe that natural light is the most flattering light, and that capturing ambient light is all part of telling the story.  I believe that life is full of wonderful moments that pass all too quickly, and we should celebrate that, too.
I love to shoot on-location, incorporating elements of your life into your photos. I work primarily in the Annapolis Valley, but am always happy to schedule sessions on the South Shore, or in the greater Halifax area.
Things I have done for a shot:
laid down on the ground, in long grass, during tick season (while seven months pregnant)
climbed a tree
boarded a boat
walked backwards up a mountain
said, "is that poison ivy?"
stood very still in an actual cloud of mosquitoes
driven very slowly while my assistant literally hangs out the window
stepped in deer poop
been pooped on, peed on, and spit-up on
whatever it takes
Shots I still want to get one day:
a rowboat shoot – gotta love those rowboat shoots
a sunny day, a sandy beach (Mexico, anyone?)
the one with the seagull/pigeon just perfectly walking/flying through the frame
four generations in one shoot (five, anyone?)
anything with sheep
those big fluffy, catch-em-on-your-tongue snowflakes are falling as we speak
a family full of masks
brides and chickens
anything with umbrellas (or bowties)
absolutely anything you can dream up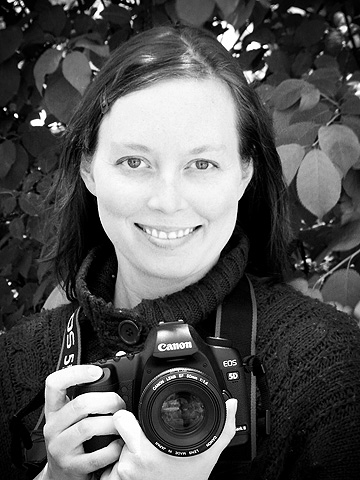 Welcome to Lauren Kaye Photography.
If you want to know more, you can visit me over at Sleeping Forest Studios, where I write about my life and family.  Hope to see you there!